I'm Bruce Chezem, founder of Craftsman Woodworks Engineering Services.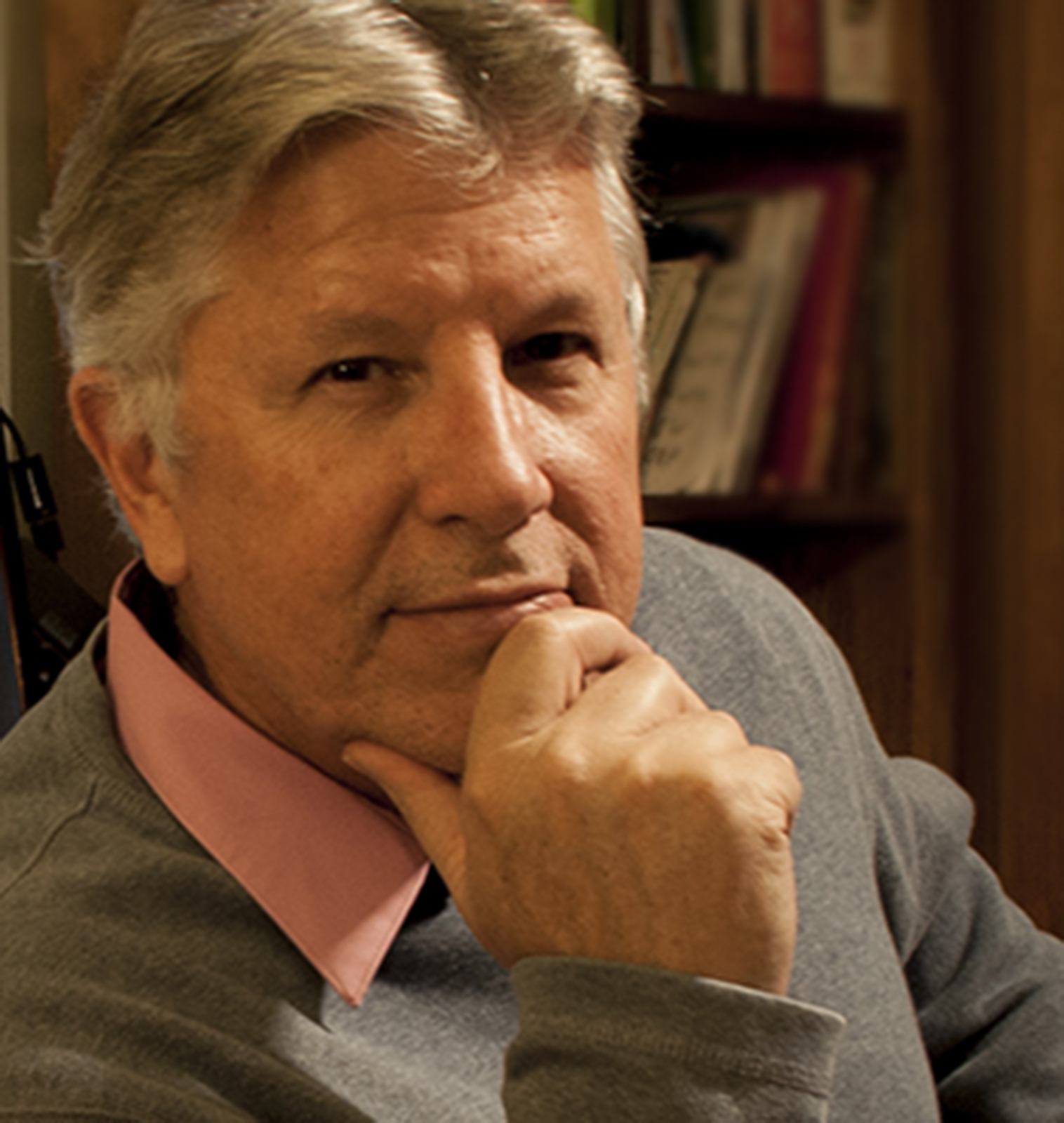 With career overlaps in information technology and cabinet manufacturing, I'm comfortable managing cabinet projects from inception to delivery.  I have deep roots in woodworking, cabinet manufacturing and database software application development and business.  What that means to you is that you can expect attention to detail and process in our work.  
I'm an easy mannered, team spirited, and results driven cabinet software engineer.   I've blended my extensive background in business with my years of software engineering and software development to bring about a unique mix of creative talents and technical skills which I bring to every project.   I am recognized for applying a keen balance between the technical side and creative sides of projects.   I believe in making open and positive communication through casual, non-competitive conversation.   Although I'm fluent in geek-speak, I prefer to listen first and mirror the language of my customers and clients.  My clients always come first.  I think my real job title should be "Client Burden Easer"  ( is "Easer" a word? )
The success of any business relationship is based on healthy and open communication….transparency isn't just a buzz word, it's a best practice with me.  I prefer not to try to baffle or impress my clients with a confusing array of acronyms and technical double talk.   Instead, I like to build lasting and friendly relationships with folks.   Those relationships last because I do what I say I will do….  simple and powerful.