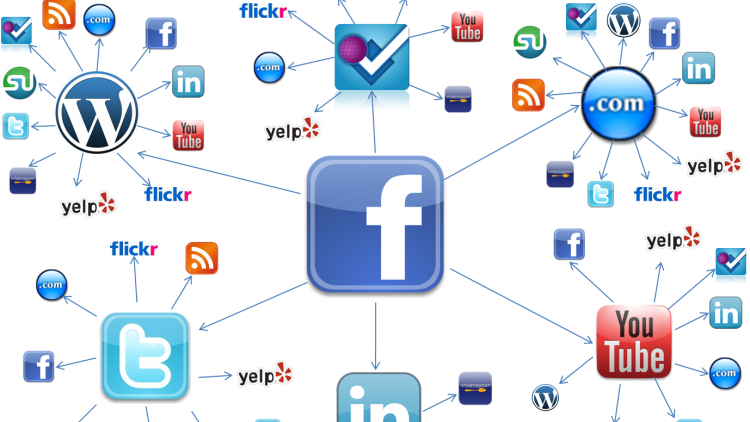 As a very small business in a huge industry that is rich with the warmest people you'd ever want to come know, it's kinda hard to draw a real distinction between friends and clients and vendors.   I'd like to announce the addition of a few new clients and friends of Craftsman Woodworks Engineering Services.  
I'd like to give a shout out to Elite Wood Design, Inc. in Rancho Cordova California...just outside of Sacramento.  They do some really nice stuff with residential and commercial cabinets.  I'm looking forward to a long, friendly and profitable relationship with these guys.  Although EWD's workflow still involves a lot of tried and true methodologies, they still require shop drawing submittals for commercial projects....great guys to work with.
I recently met with the good folks at Sierra Cabinet & Millwork in Stockton California.  They've been around a while and serve the commercial casework and millwork around Northern California.  They're a Cabinet Vision shop.  Cabinet Vision serves them well in their workflow.  I'm looking forward to working with these good folks.
In November, I had the opportunity to do some training for Arreola Cabinets in Modesto California.  They've been in business for 18 years serving contractors, homeowners and small businesses in the region with residential and commercial cabinets and woodwork.   At a small shop like this or any shop for that matter, good customer service, friendly and sincere people, hard work, and attention to detail are the keys to success.  Arreola Cabinets is a good example of all of those traits.  
Last and not least, I'd like to welcome Capitol Millworks to my network of friends and clients.  Capitol Millworks is a large and well established commercial casework manufacturer in Sacramento California.  Although they specialize in retail grocery store fixtures, they also serve the commercial construction throughout Northern California.  
If you're interested in learning more about how I can serve you and your business, use the contact me form or simply email me at bchezem@CraftsmanEngineering.com.  I'd like to learn more about you and your cabinet manufacturing business.